Purchase the Wilton Thinline Trenching Spade™
Made to Order...Built to Last!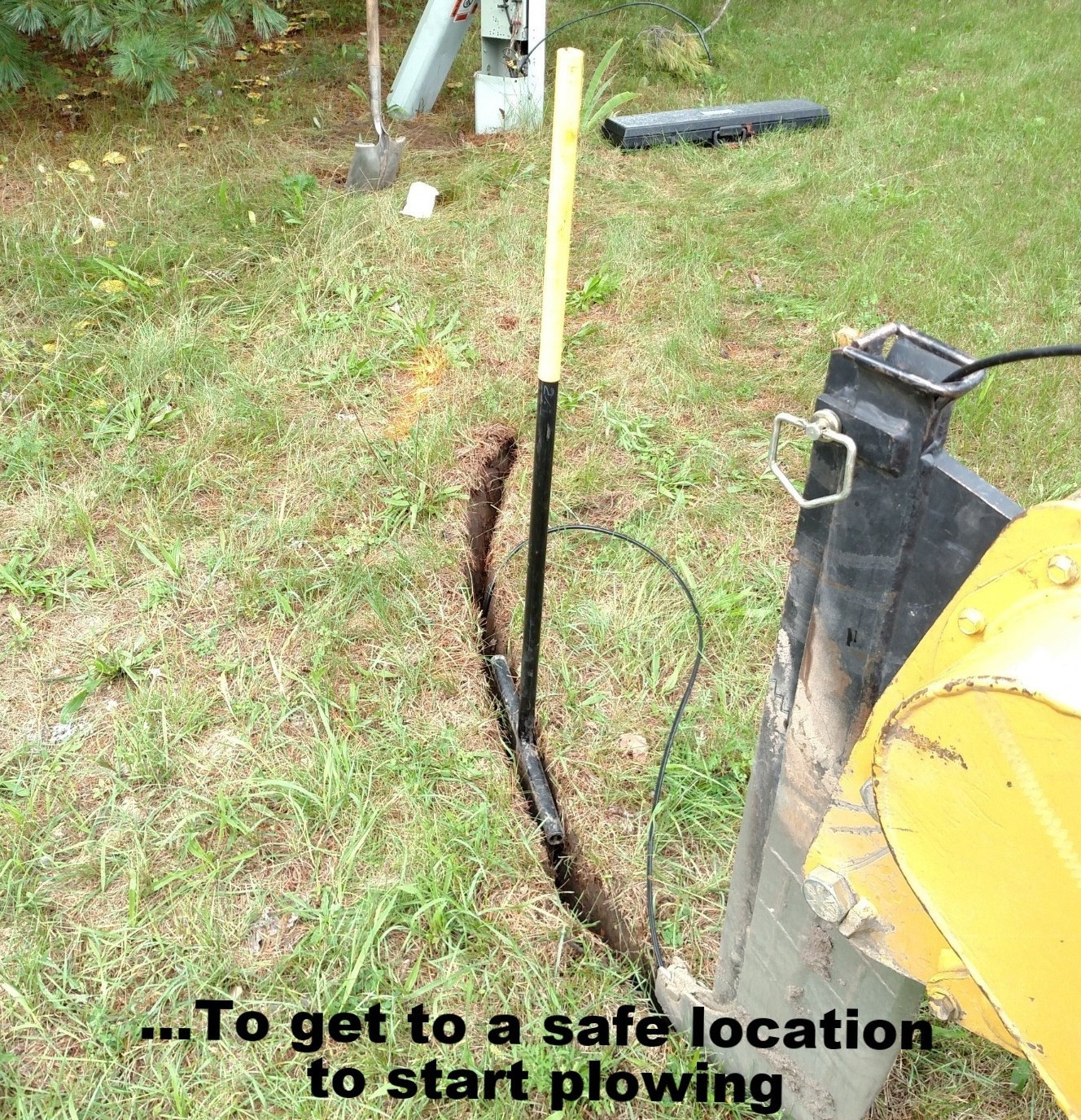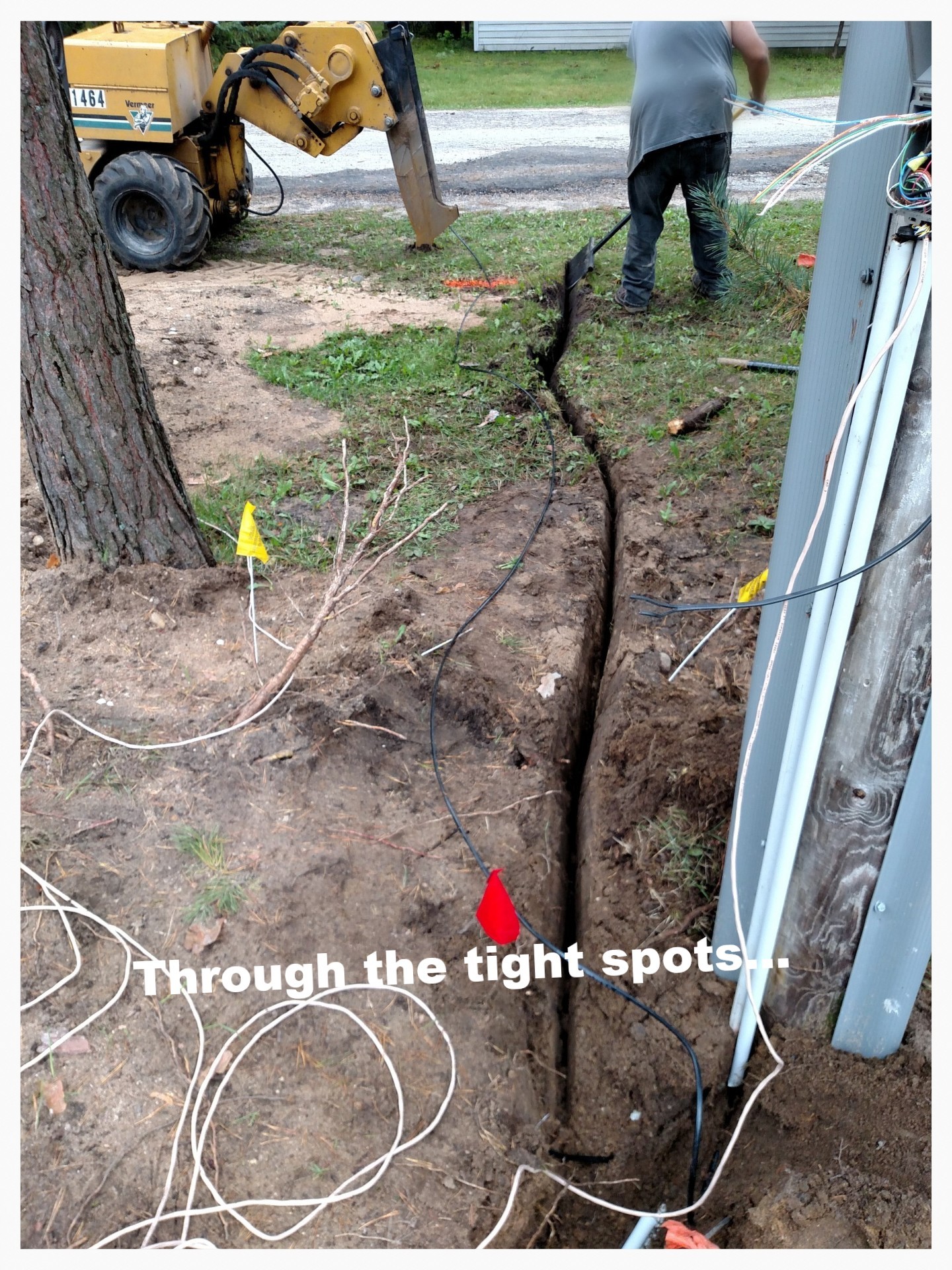 Reviews and Customer Comments
The Wilton Thinline Trenching Spade™ with a 2 year commercial use warranty.
A must have for professionals and do-it-yourselfers if you want a trenching tool that won't break and is easier to work into the ground.
What is it used for?
It's a professional quality trenching tool with 46 inch steel handle and a curved blade for easily installing underground landscape lighting wires, conduit, irrigation/sprinkler system lines, landscape edging, invisible pet fence, satellite/cable tv/internet wires and more...
How tough is it?
The Wilton Thinline Trenching Spades all-steel super heavy duty full weld construction is built to last forever (it's not thin, flimsy tin!) The anti-bend, anti-crack boron steel blade is super tough and cuts through tough turf and roots with ease (you could chop logs into firewood if you wanted!). It's weight alone will bury a good portion of the blade with the first stab into the ground.
How does it work?
Stab the blade into the sod, put your foot on the step, stand straight up and rock the blade side to side with one arm to push the soil to the sides of your trench. Deal with stones in the dirt by pushing the blade past the edge of them and pull the handle to one side or the other, pushing the rocks to the sides of the trench.
Once you've placed the material you are burying, just simply walk along your trench to close it up and you'll hardly be able to notice that you've just buried something in your lawn.

How are these tools manufactured?
These trenching tools are hand-made by skilled welders in a family who believe that quality and durability is what set our tools apart from all of the others on the market.
Save time and effort!
Digging a trench with a standard trenching shovel to bury sprinkler system lines, conduit, wires, etc... takes forever and makes a large mess.
Save yourself time and effort on all of your underground projects!
At this time the website is only set up to accept orders from the continental USA, Canada and United Kingdom.
Please place orders as usual.
We are asking all others to please contact us for shipping rates.
dan.wilton@ymail.com