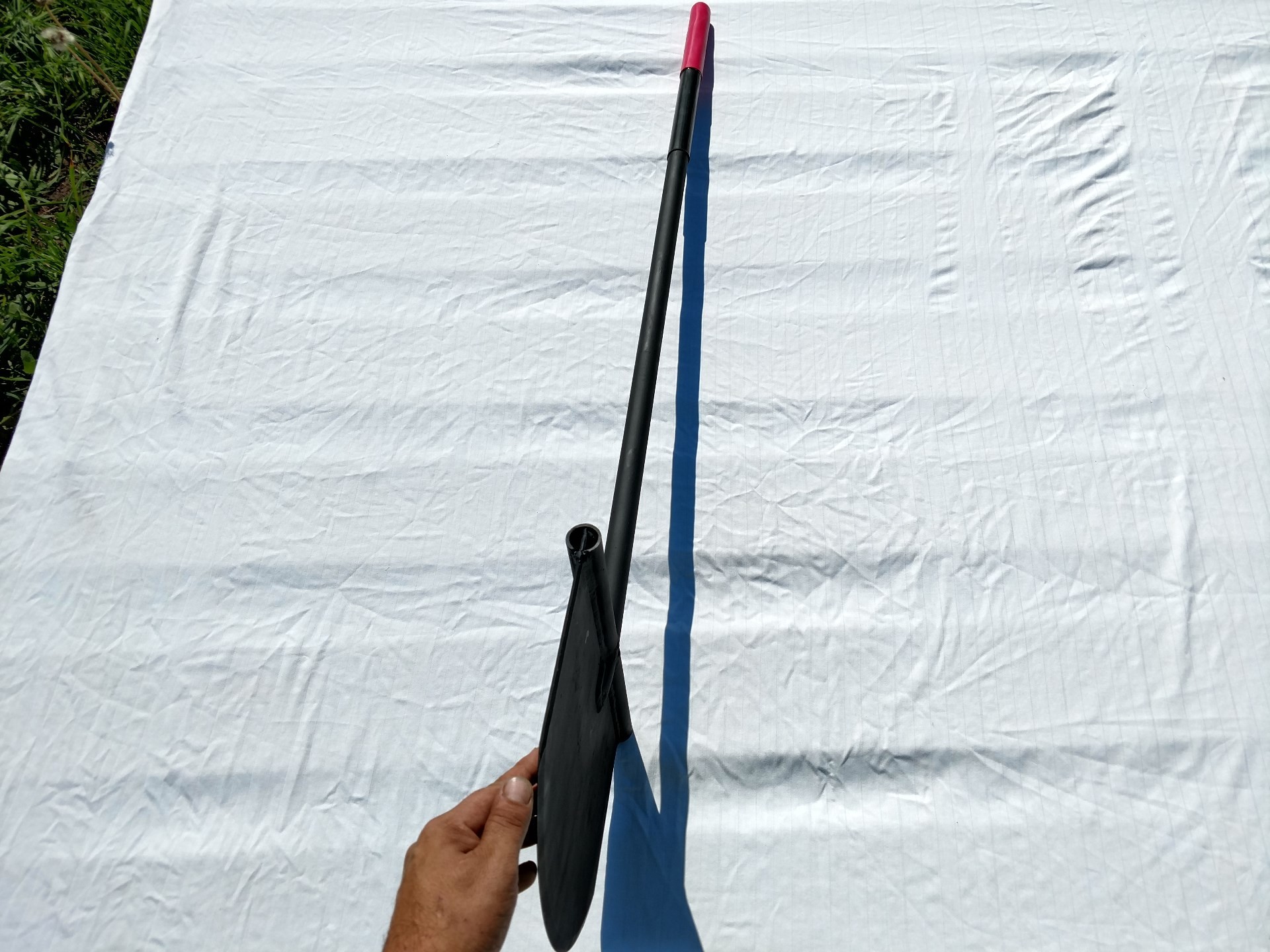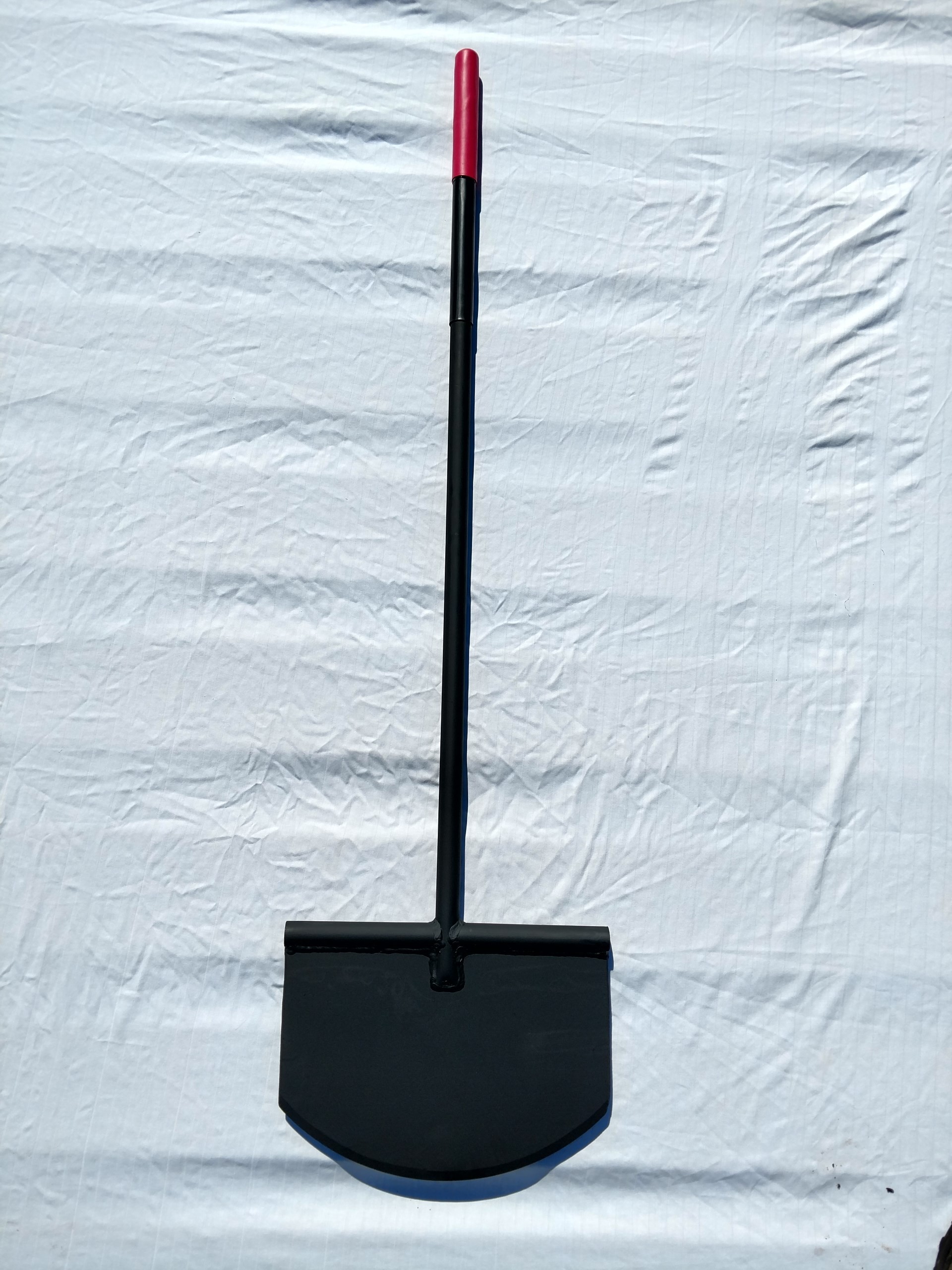 Width of blade: 14"
Depth of blade: 6"/10"/12"
Thickness of blade: 4.5mm
Blade material: Boron steel
Length of handle: 47.5"
Diameter of handle: 1".25
Handle material: Steel
Total length: 55.5"
Weight: 12/14/16 lbs.
We now have an international account and shipping to
Canada is free!

All others please contact us to inquire about International shipping rates. We are now able to offer much lower to possibly free shipping around the world!
Purchase the Wilton Thinline Trenching Spade™
Made to Order...Built to Last!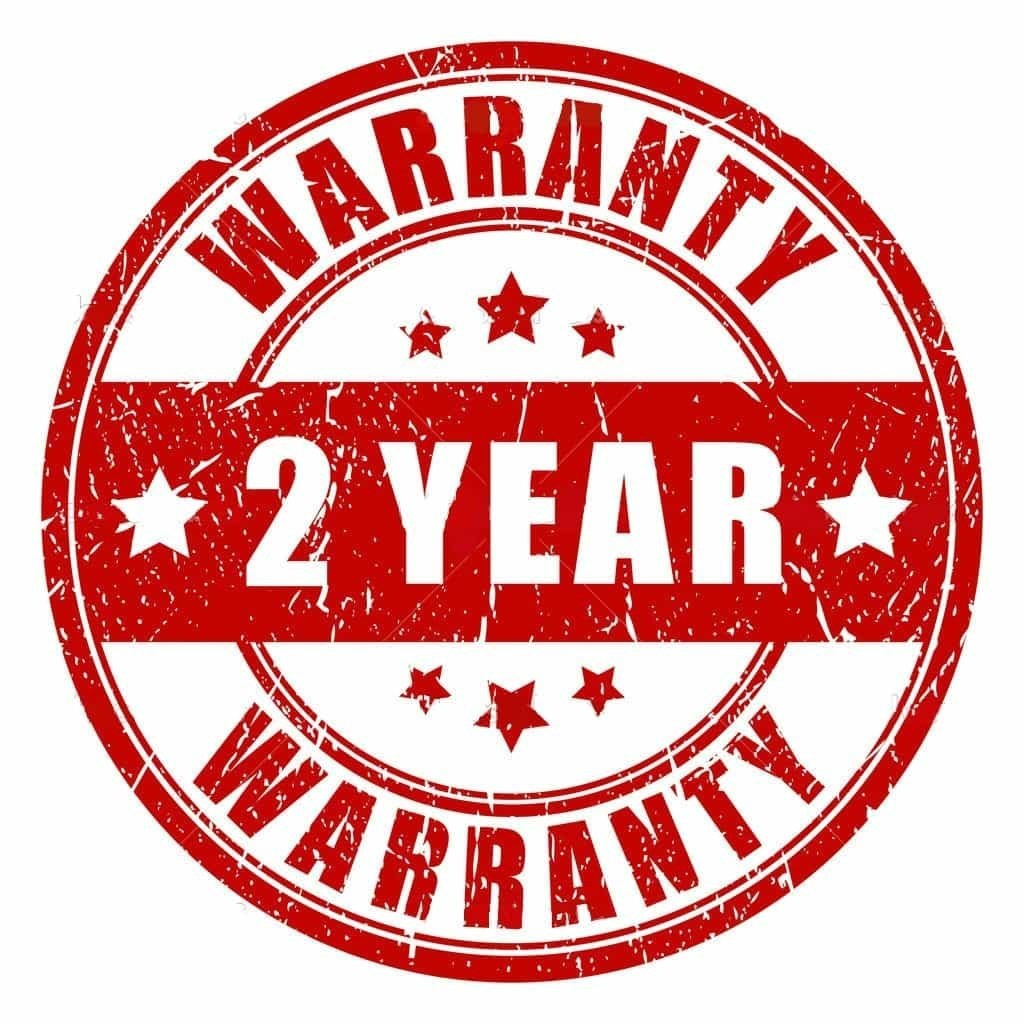 Reviews and Customer Comments
Due to the unusually high number of missing tools during delivery. I have to ask that you please make sure to include your phone number when ordering so that someone can sign for your package upon delivery.
I'm sorry for this inconvenience but It's the only way I can ensure that you receive your order.