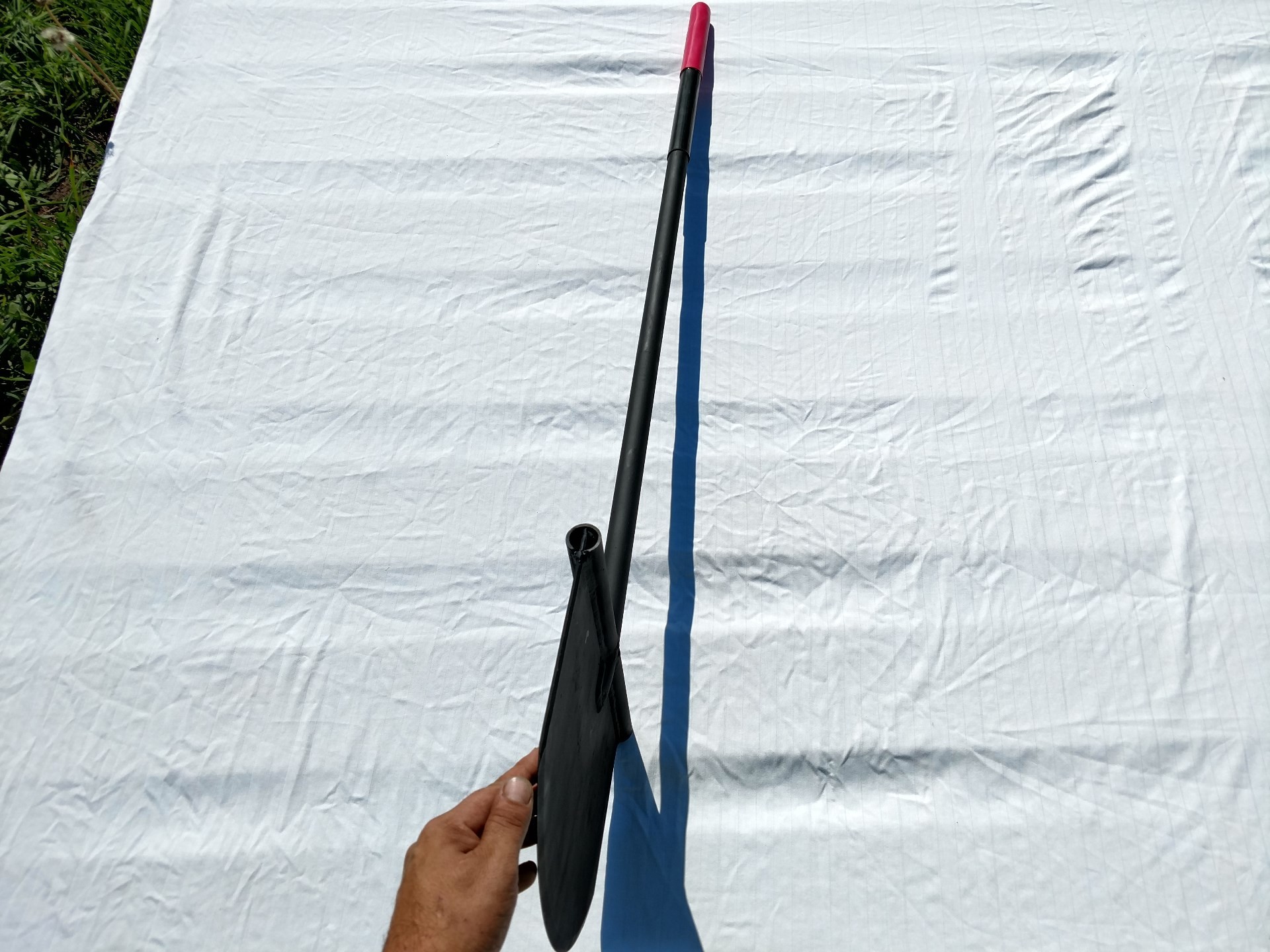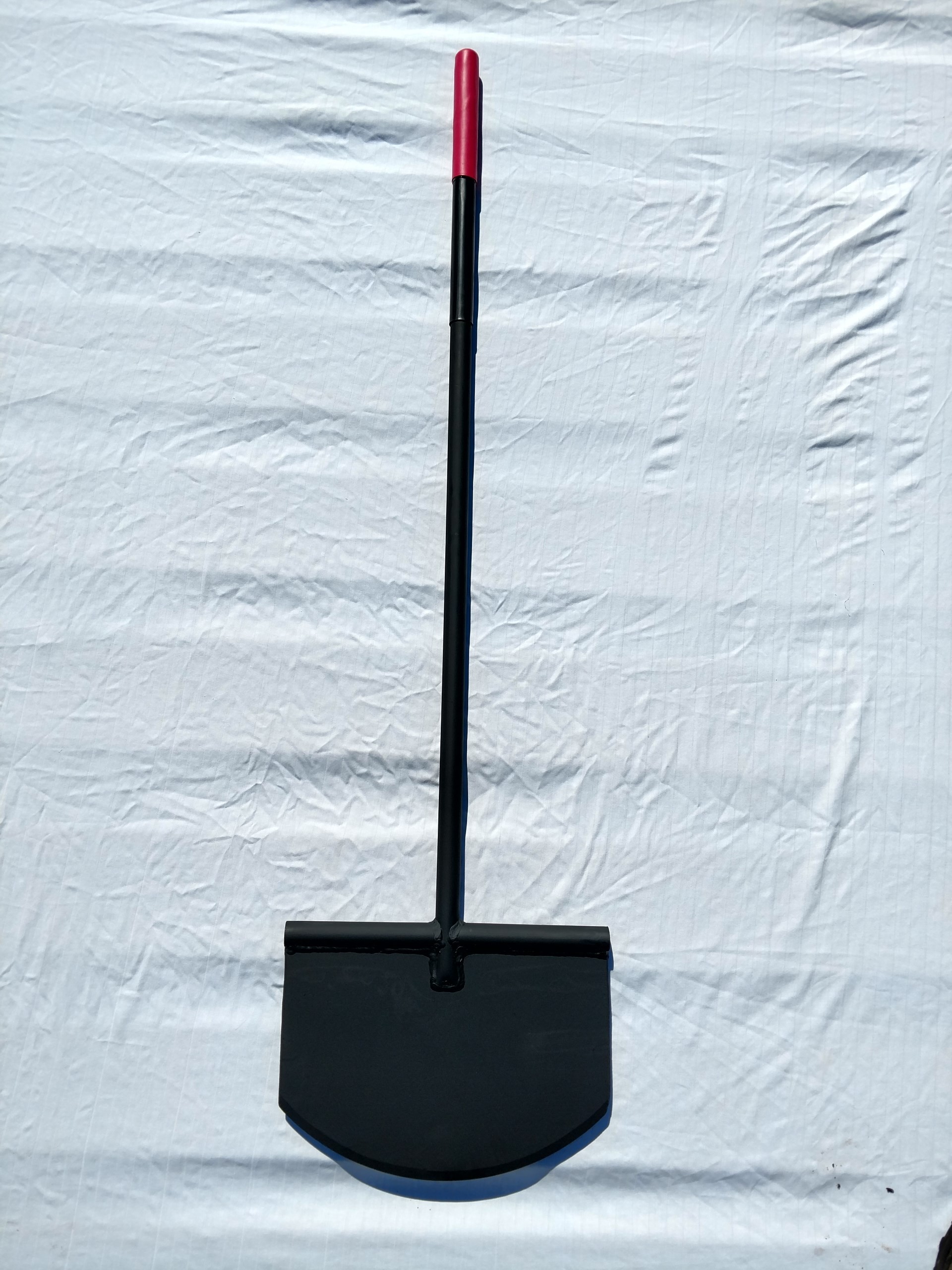 10" Model
Width of blade: 14"
Depth of blade: 10"
Thickness of blade: 4.5mm
Blade material: Boron steel
Length of handle: 45.5"
Diameter of handle: 1".25
Handle material: Steel
Total length: 53.5"
Weight: 14 lbs.
Cost: $145.00
To continental US only
Please contact us to inquire about International shipping rates.
We ship via UPS and tracking your package is easier than ever. You'll receive an email alert when it ships and every time your package is scanned in at a location. You'll even get an approximate time your package will arrive.
Purchase the Wilton Thinline Trenching Spade
Made to Order...Built to Last