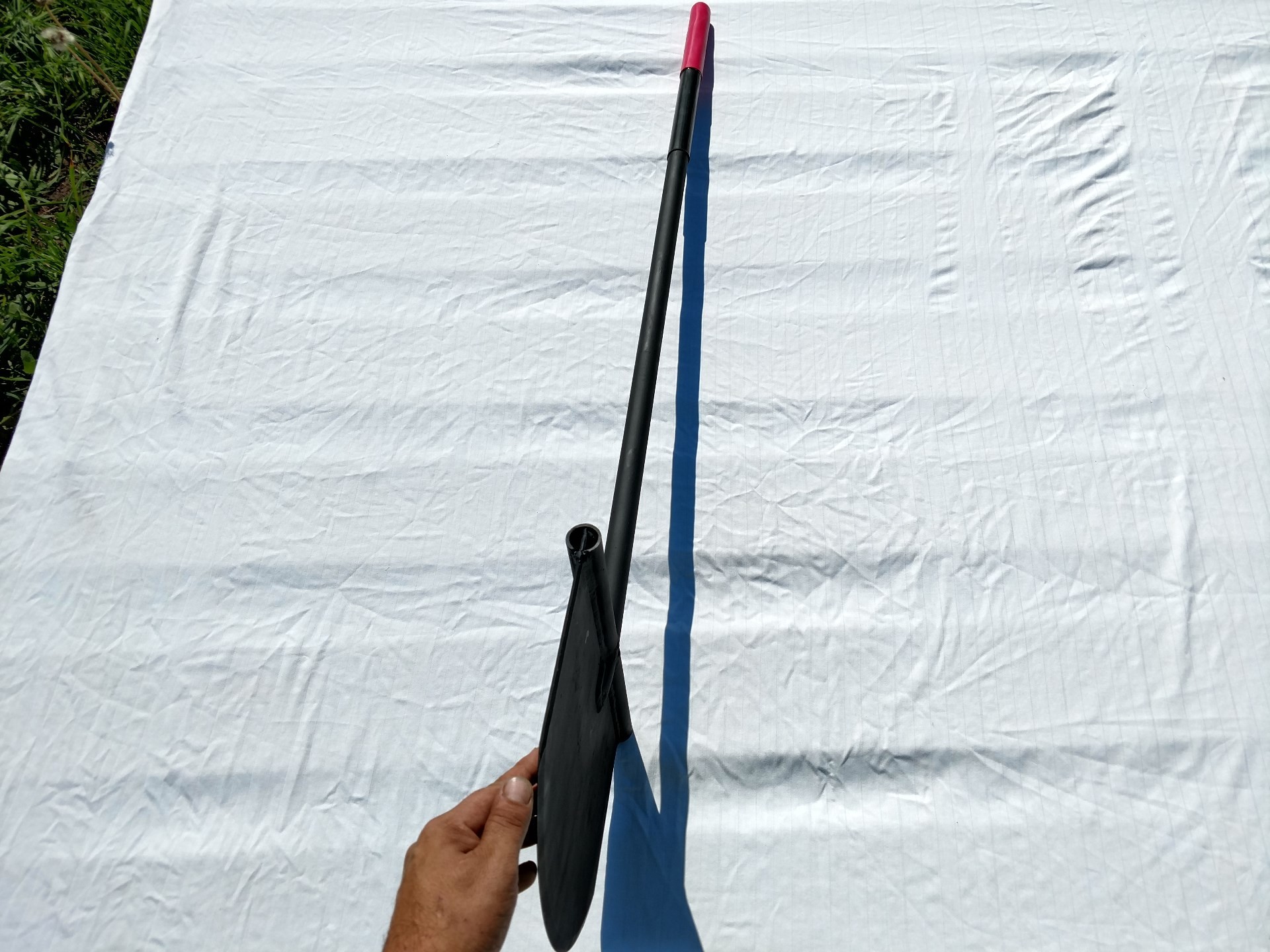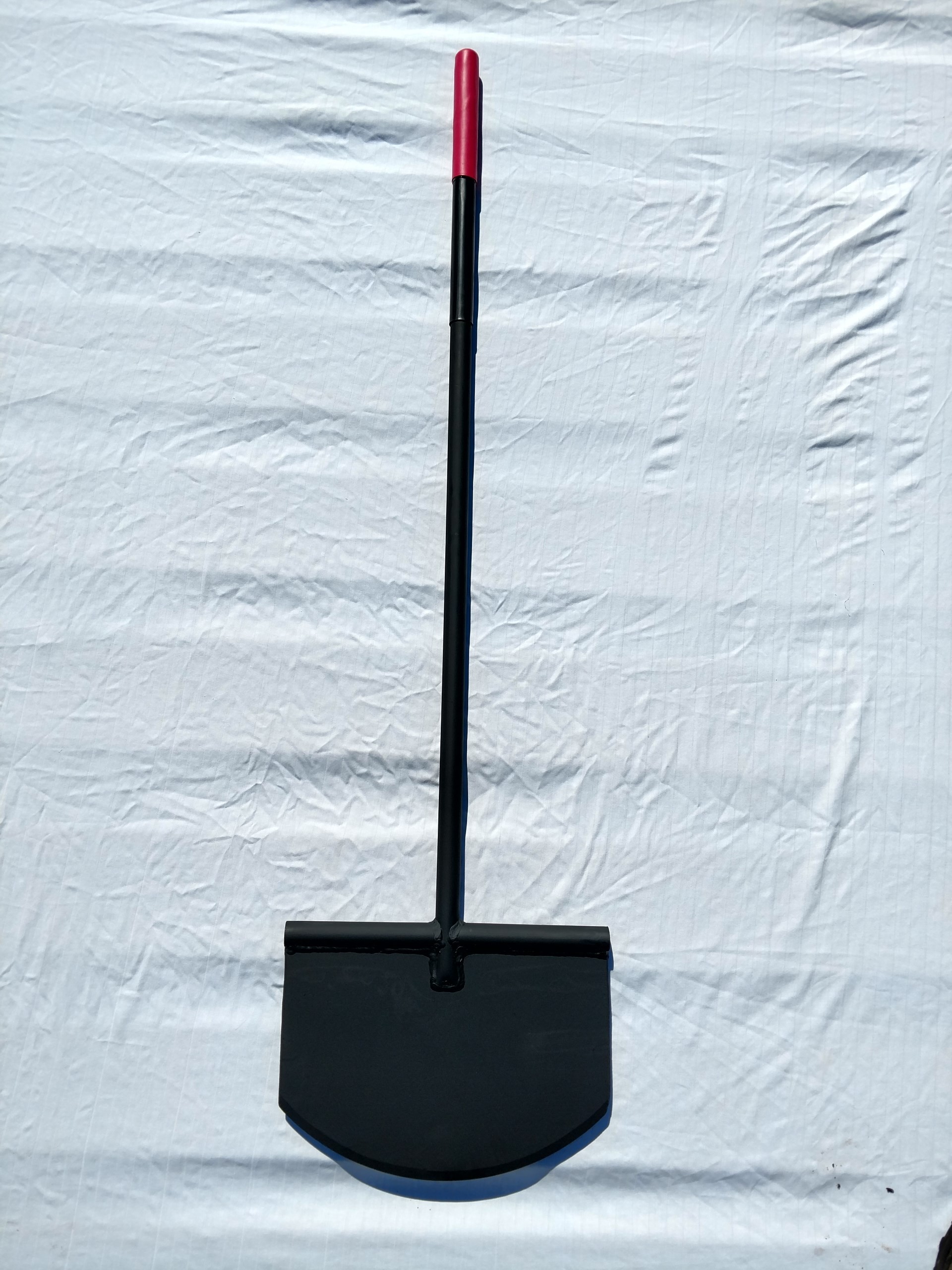 Width of blade: 14"
Depth of blade: 6"/10"/12"
Thickness of blade: 4.5mm
Blade material: Boron steel
Length of handle: 45.5"
Diameter of handle: 1".25
Handle material: Steel
Total length: 53.5"
Weight: 12/14/16 lbs.
We now have an international account and shipping to
Canada is free!

All others please contact us to inquire about International shipping rates. We are now able to offer much lower to possibly free shipping around the world!
Purchase the Wilton Thinline Trenching Spade
Made to Order...Built to Last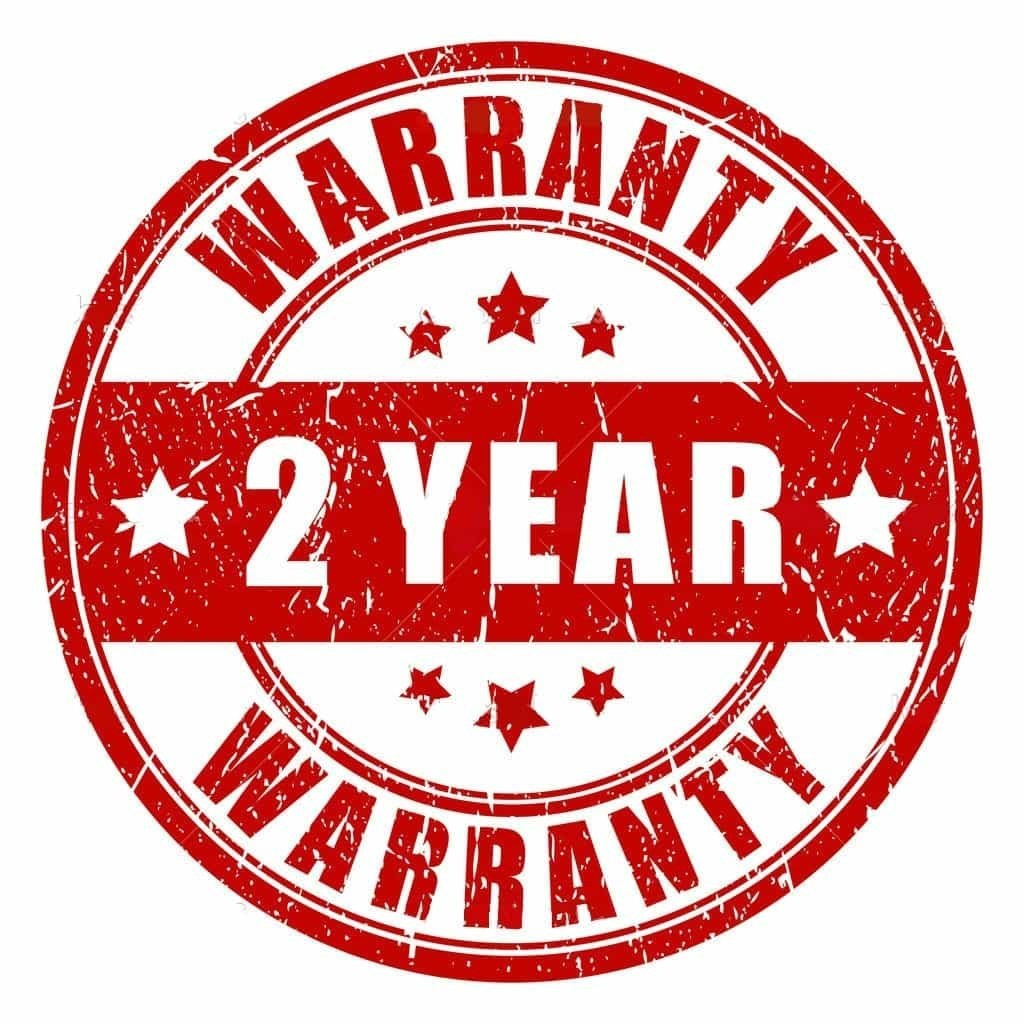 10"Spade
Now $10 off!

Was $150.00

Now$140.00
6" Spade
Now $20 off!

Was $125.00 Now$105.00
12" Spade
Now $10 off!
Was $175.00

Now$165.00
For 6'' Spade
For 10'' Spade
For 12'' Spade